ElectriCITY Innovation har ett högt ställt miljömål om att Hammarby Sjöstad ska bli en klimatneutral stadsdel till år 2030. Det ställer stora krav på nya hållbarhetslösningar, inte bara förnybar energi, utan också smarta innovationer för att kunna dela, lagra och effektivisera energianvändningen. Det handlar om effektstyrning och optimering av energi, det vill säga hur man bäst kan nyttja energi genom lagring, fasbalansering och storskalighet.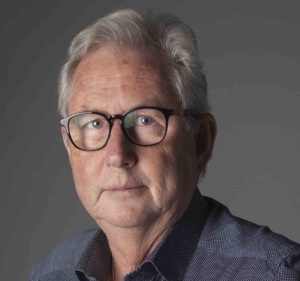 – I framtiden kommer vårt behov att styra vår effekt att vara minst lika viktig som att energin vi förbrukar är miljöklassad. Att styra uttaget blir avgörande för husägare och bostadsrättsföreningar, både när det gäller förbrukning och ekonomi, säger Sten Bergman på ElectriCITY.
Två av ElectriCITY:s nytillkomna medlemmar, ChargeNode och Ferroamp, erbjuder effektfulla tekniklösningar för fastigheter och elbilar. De tillför viktiga – och nödvändiga – kunskaper för att vi ska nå de tuffa miljömålen. Både på lokal och nationell nivå.
ChargeNode
ChargeNode, som grundades 2018, är ett snabbt växande företag som erbjuder nya tekniska lösningar för storskalig elektrifiering. Företagets patentsökta system innebär att många fordon delar på en centraliserad energikälla och att varje p-plats enbart utrustas med ett enkelt ladduttag. Systemet kan skalas upp till hundratals laddplatser och genom smart styrning fördelas effekten ut så att alla bilar får tillräckligt med laddning. Detta skapar diskreta och skalbara laddplatser utan en massa laddboxar. All laddteknik skyddas i ett centralt elskåp vilket ger driftsäkerhet och lång hållbarhet, något som i sin tur resulterar i en låg totalkostnad över tid.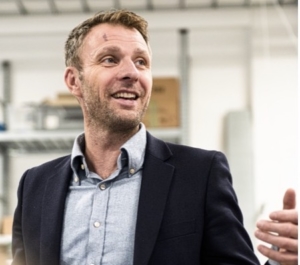 ChargeNode vann i somras en upphandling som utlysts av bostadsrättföreningen The Village i Hammarby Sjöstad. Uppgörelsen innebär att 251 ladduttag ska installeras i föreningens garage.
– Vi är väldigt stolta över att vara medlem i ElectriCITY som vi upplever ligger i framkant för att implementera nya hållbara miljölösningar. ChargeNodes mission att bidra till ett fossilfritt samhälle genom storskalig elbilsladdning ligger helt i linje med ElectriCITY:s ambitioner och avtalet med The Village innebär att vi nu kommer att bygga en av Sveriges största privata laddplatser för elbilar, säger Kristian Sandahl, vd på ChargeNode.
Ferroamp
Ferroamp grundades 2010 och är ett expansivt cleantech-bolag som har lösningar för effektoptimering, mätning, styrning och fasbalansering för villor, flerfamiljsbostäder, kommersiella fastigheter och industrier. Företaget erbjuder patenterade lösningar för likströmsnät i fastigheter, något som kraftigt minskar effektförlusterna. Detta ger stora fördelar för fastighetsägare som installerat solceller, har behov av energilager och vill erbjuda laddning av elbilar.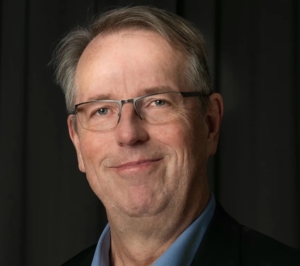 Ferroamp är unika som leverantör av systemet PowerShare, där flera byggnader kan dela på solel, batterilager och snabbladdning av bilar i en energigemenskap.
– När vi nu gör ordentliga investeringar i förnybar teknik i samhället är det klokt att använda teknik som kan anpassas till nya behov och vidareutveckla det framtida elnätet. Jag vill gärna väva in i debatten att inte ta elnätet för givet, dagens elnät räcker inte till och är inte hållbart för den ökade elektrifieringen, säger Mats Karlström som är Senior Business Developer på Ferroamp.
https://hammarbysjostad20.se/wp-content/uploads/2018/06/hammarbysjöstad_färg_2.png
0
0
lennart
https://hammarbysjostad20.se/wp-content/uploads/2018/06/hammarbysjöstad_färg_2.png
lennart
2021-09-17 15:36:03
2021-11-05 18:48:13
Smart teknik fixar miljömålen